On Thursday 4 August, the official launch of the corporate partnership with Staffordshire Distillery will take place at the head office of Derbyshire Spirits Group of Partners, where Staffordshire Distillery is also based.
At the event will be Helena Burley, from Help For Heroes, who will be accompanied by Rachel Williamson, Team Captain of Team UK at the Invictus Games, who is the ambassador for Help For Heroes who will help promote and support the new corporate partnership with Staffordshire Distillery.
The distillery will be producing a full range of spirits including 18 gins, including a traditional London Dry; six vodkas, six rums and a whisky, which will all generate up to £8 per bottle for the charity from the sale of every bottle. The company hopes to generate £50,000 for Help For Heroes over the next 12 months.
Click Here to find out more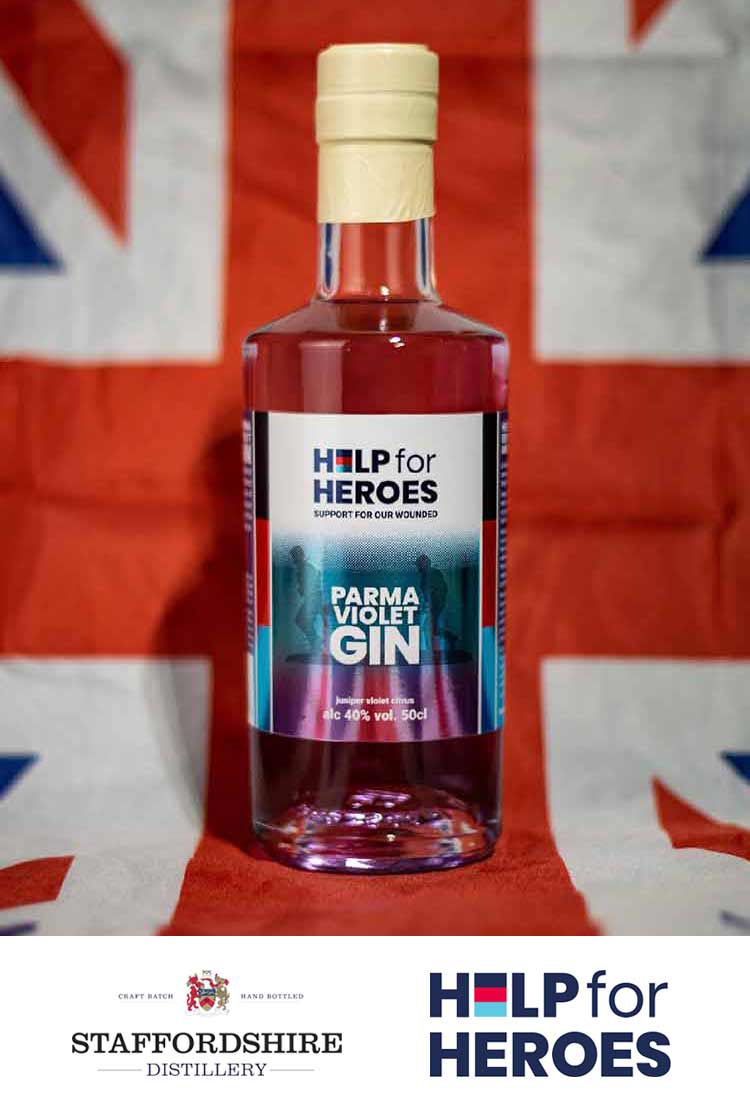 Read more